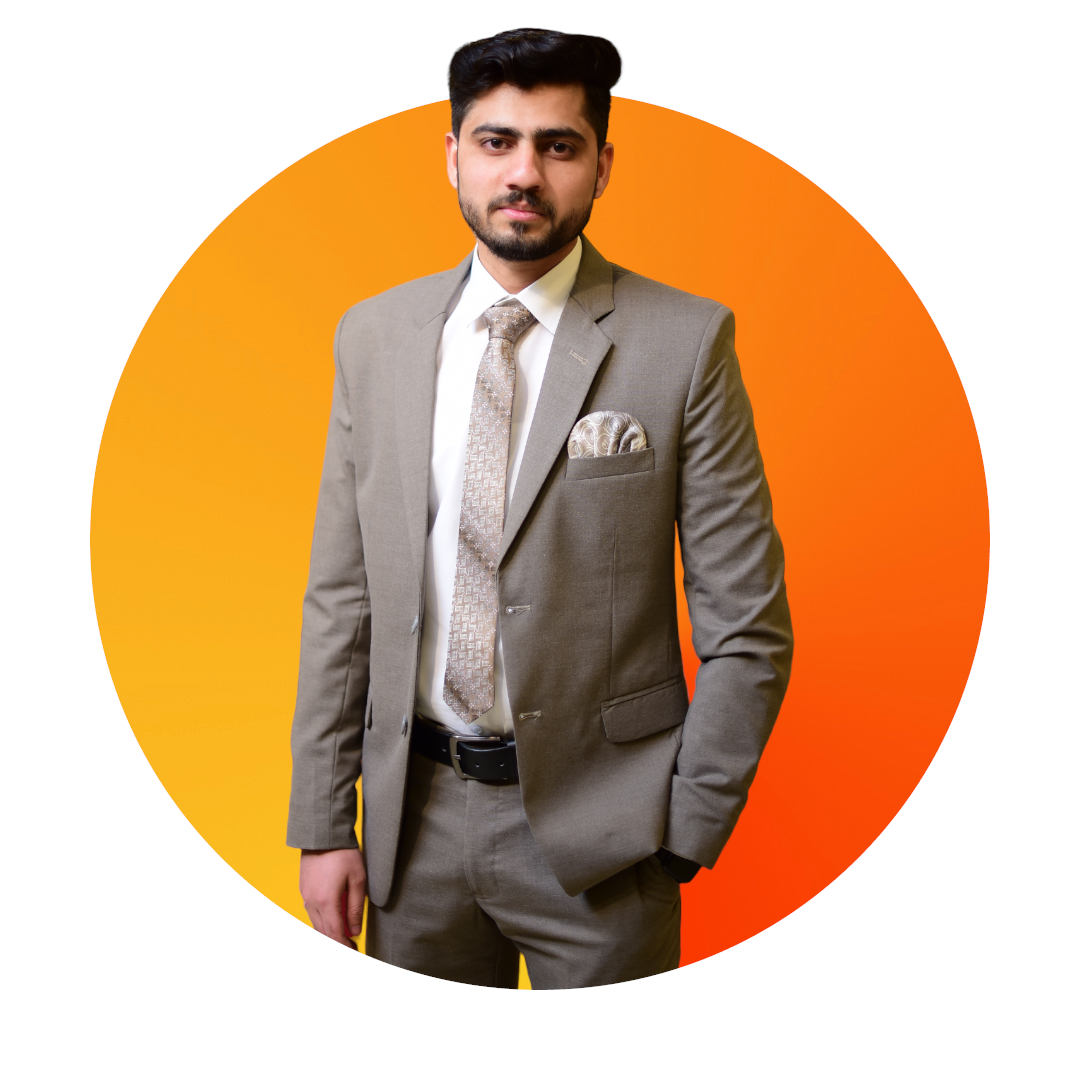 About Me
Web developer with 4+ years of experience.  Have Great skills and knowledge about HTML, CSS, JavaScript, jQuery, Ajax and PHP. Also knowledge of frameworks like Bootstrap, Laravel and CMS like WordPress. Extensive structuring skills in Product Development and Portal Development. Has a huge experience of Working with many companies and clients around the world as a Freelancer, with no family background in freelancing.
Age

26

Nationality

Pakistani

Residence

United Arab Emirates

Address

Rawalpindi, Punjab, Pakistan

E-mail

zohaibarshad113@gmail.com

Phone

+92 345 5505113
Testimonials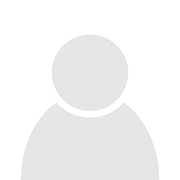 Excellent service from Zohaib, very good communicator, he has created my a very professional piece of work!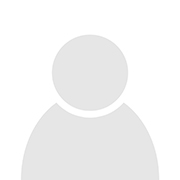 Very happy with Zohalb's work. I can tell he is very passionate about his work and wants to deliver high quality product to his customers.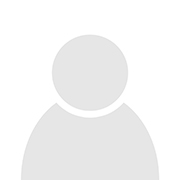 He is one of the greatest guys here in Fiverr, woww!!! i love working with him. gets my ideas and he made my dreams come true about my web page, so thankfulll!!! Muy agrradecidoo wow es increible el tipo excelente.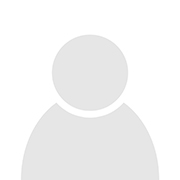 It was a pleasure working with him. He really took great interest in my website. He has so much patience and I'm very thankful to him. HIGHLY RECOMMEND my bro!!!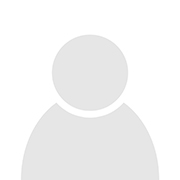 I asked Zohaib to help me create a professional website and he exceeded expectations. Prompt delivery, great design ideas, and open to feedback every step of the way. I couldn't asked for a better person for the job.
Resume
Experience
Nov 2020 - Present
Amwaj NWD, Ajman, UAE
Web Developer
Duties are:
Requirement Analysis
Product Redesigning.
Product Development
Website Development
CMS Website Development
Mar 2019 - Sep 2020
Logic Valley (Pvt.) LTD. Rawalpindi, Pakistan
Web Developer
Duties were:
Requirement Analysis
Front End Design
Website Development
CMS Website Development
Web Design
Product Development
Portal Development
Digital Design
Problem-Solving
Product Redesigning
Education
2019
Army Public College of Management and Sciences
2013
F.G Degree College For Men Peshawar Cantt
Fsc Pre-Engineering
Contact
+971 52 3916470
+92 345 5505113